I'm
Carlos Rivera
, an
Entrepreneur &
Product Builder.
Machine Learning & Infrastructure Developer -- Cofunded synx.ai -- Quant & FinTech Enthusiast -- Previously at HP-Labs, Hydra-Technologies & Microsoft.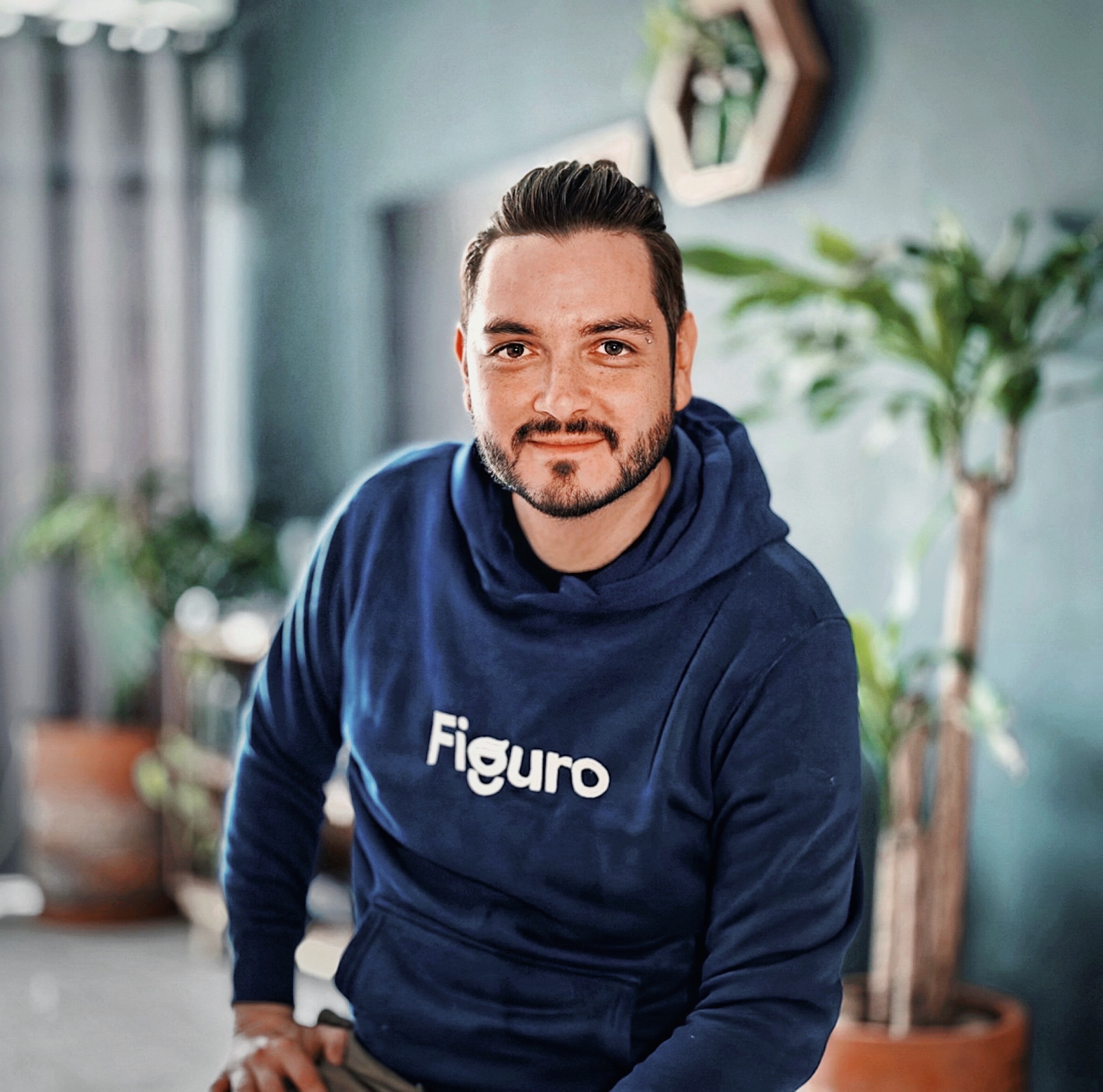 Passionate coder in love with and (my DM's are always open for both), with an extensive experience in (energy and fuel optimization, predictive maintenance, automatic routing planning), (risk assestment, fraud detection, price forecasting), and (Machine Learning, 3D Programing, Blockchain).

On my spare time, I enjoy , hiking, swiming, wood-working or pub-crawling with my dogs.